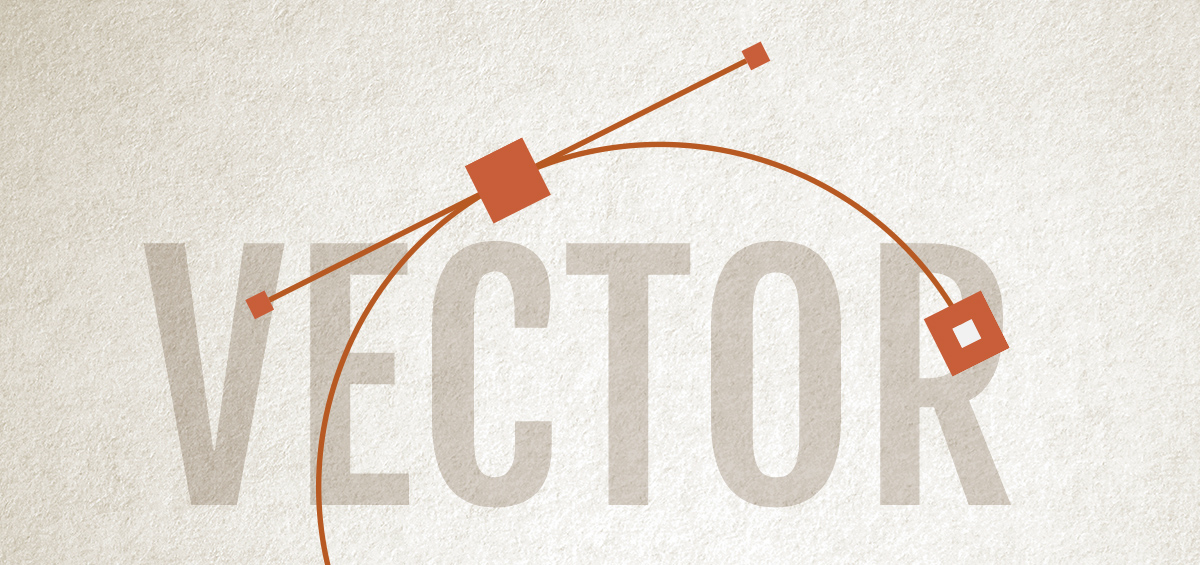 Vector files can be enlarged to any size without losing quality.
You'll never need to dig for an appropriate logo again for a printer or vendor for reproduction. Just give them the package.
The logo can be saved out to any format from the original vector file.
Vector files are fully editable to fit any vendor specifications. (ie. Full color CMYK, RGB, spot colors (if needed), or solid black/white, and white)
This is the modern equivalent of the classic camera-ready art.