LOGOS • CORPORATE ID • BROCHURES • AD CAMPAIGNS • DIRECT MAIL • TRADESHOW STUFF • WEBSITES • BILLBOARDS • VEHICLE WRAPS • PRINT • MOTION GRAPHICS • ETC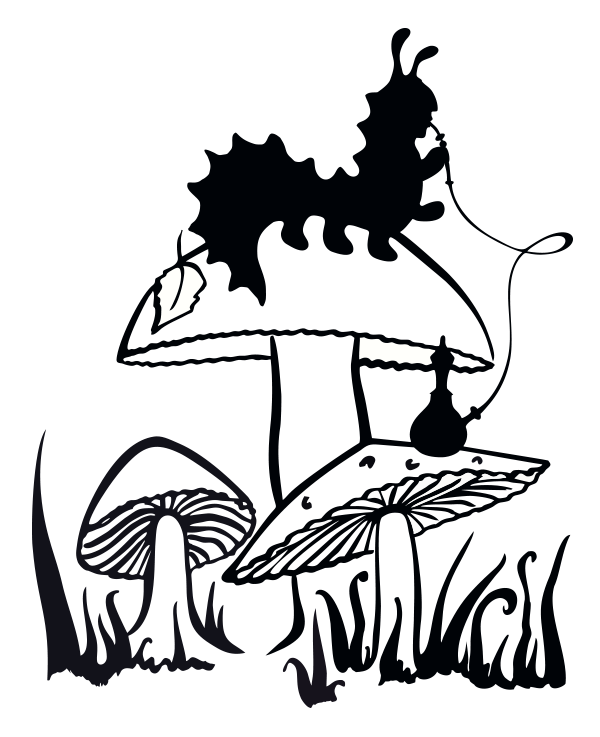 WHO ARE YOU?
Your product or service has a personality of its own, its own unique attributes, and benefits that you offer to your particular market.
At Avatarix, we don't just offer graphic design, we strive to present your identity to the world in a visual representation that is consistent with and characteristic of your product or service… your brand, with your goals in mind.
What makes you unique? Who is your audience? What benefit do you offer? What message or idea are you trying to communicate? How do you want to present yourself to your audience? Who are you? Who are you talking to? And what are you trying to achieve?
HAPPY CLIENTS
(They all are)
"Marianne has worked with me on a multitude of client projects ranging in complexity since 2003. Her knowledge of marketing makes her much more than just a graphic designer/web designer. Her creative skills and diverse abilities make her an invaluable part of any team."
"There are many good designers, but few great designers who also think like an experienced marketer and ask the tough strategic questions that will result in successful work. Marianne is one of the most marketing-savvy designers I've ever had the privilege of working with. And she advances the design and creative on every project she touches."
"Marianne's creative talent defies simple description. I think she's equal parts wizard, artist, empath and angel. Intuitive and able to transform intangible objectives into functional design, she interpreted our fuzzy ideas and directives and whipped up exactly what we wanted but were loath to articulate."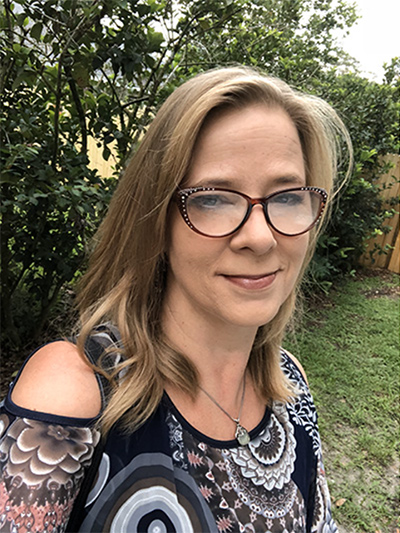 Marianne Wolda
Founder/CEO – Avatarix, Inc.